How To Hear God Online Seminar Confirmation
I'm so glad you decided to join us so you can discover how to hear God
There is an email on it's way with your access details.
Please watch for an email from Lynne Lee with 'HTHG' in the subject line.
If it doesn't arrive shortly be sure to check your spam folder.
I will send you a reminder nearer the time.
While you're waiting…
If you haven't already read my best selling How To Hear God Book, you might want to get a copy so you can get started straight away.  
It's available from Amazon worldwide.
Please tell your friends about the seminar so that they can benefit too.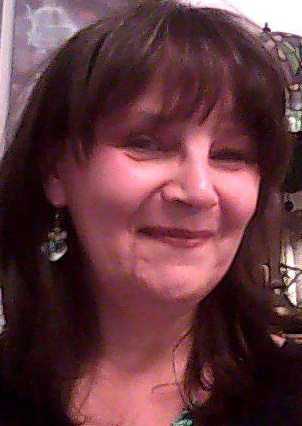 We are so excited about coming alongside to equip you with keys to help you recognize God's voice.
Have a question? You can easily submit your questions on the event page, you'll find a link in the email that has your connection details.
Speak soon! Lynne